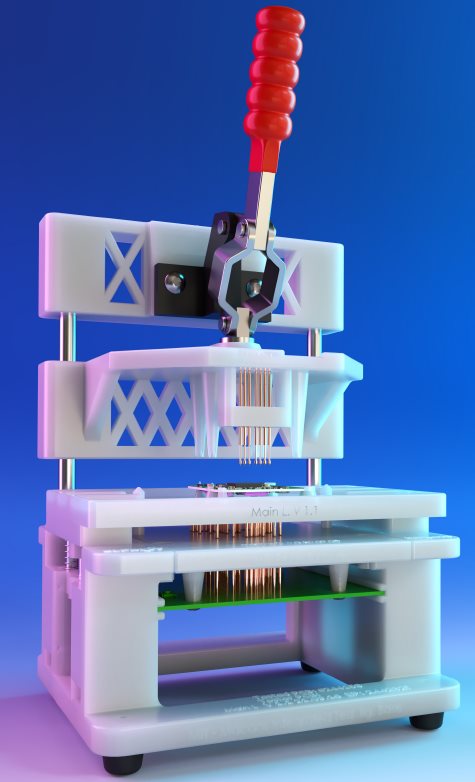 Macaos/Elprint Integrated Test Jig
Macaos/Elprint Integrated Test Jig
Max test area size: 150 x 350 mm.
Use Macaos Gallery to design your test jig/fixture. Send the .mif file for your jig to support@macaos.com and then order and pay for your fixture here.
Contact us if you have questions.
Delivery time: approximately 2 weeks, after receipt of test jig .mif file and payment.